Description
Call MBC at 800.371.8044
Download Newport Flyer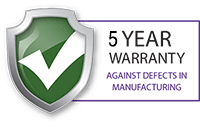 Newport
Flippable / Two-Sided Design
Adds to the life of your mattresses, giving you a fresh start with a comfortable sleeping surface.
Features

312 Spring Unit
The industry standard, it offers years of reliability. Innersprings allow you to sleep up to 28% cooler.

Edge Supports
Steel edge supports offer edge to edge comfort ensuring the mattress retains its shape, and prevents breakdown.